Cooperative Communities Network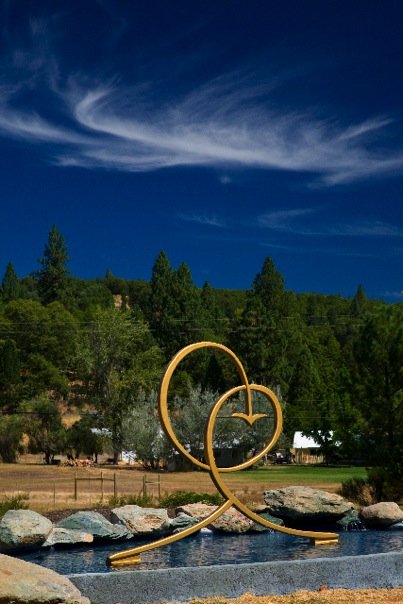 What is a "cooperative community?" A cooperative community is a purposeful gathering of like-minded individuals dedicated to living with a common purpose and working toward a common goal. Communities are basic structures of living and working, they are whatever people create of them. Regardless of the intended community focus, the key concept is an intentional community provides a foundation for like-minded individuals to come together, collaborate, and work toward a common goal.
Doesn't the thought of living with like-minded individuals dedicated to a high-minded goal sound so meaningful, worthwhile, and fruitful? Cooperative communities of this sort are an excellent tool to demonstrate a superior way of living, and are sure to attract creative and enterprising individuals to their midst.
Cooperative communities represent a lifestyle choice made by unique individual human beings. Cooperative communities (also known as "intentional communities") may include ecovillages or spiritual communities, and everything in between. Communities are not rigid structures attempting to conform people to think a certain way; rather, they present an opportunity to live a fulfilling life surrounded by harmonious individuals with a common purpose. Communities may sound like an abstract ideal to some, but there are several intentional communities that have survived for decades, including Ananda Village, The Farm Community, and Cite Ecologique.
The Cooperative Communities Network provides a central location for intentional cooperative communities to network and connect with one another, giving interested individuals the opportunity to explore the growing world of cooperative communities.
More from David Kretzmann on cooperative communities:
5 Responses to "Cooperative Communities Network"