Obama Will NOT Tackle the Drug War
Today GQ reports:
According to ongoing discussions with Obama aides and associates, if the president wins a second term, he plans to tackle another American war that has so far been successful only in perpetuating more misery: the four decades of The Drug War.
To believe Obama on this issue is to ignore the blatant hypocrisy of Obama's drug policies and enforcement through his Administration. Obama's campaign rhetoric in 2007 proved to be wildly off course from the policies he pursued as President. The Justice Department, per Obama's orders, are raiding and shutting down medical marijuana dispensaries in  states such as California that have nullified federal anti-marijuana laws to allow the sale of medical marijuana to licensed individuals. Here is a dispensary establishment in Sacramento, California, that was shut down earlier this year following the new policies established by Obama and the Justice Department:
Even the Bush Administration let states set their own course with medical marijuana policy; thanks to Obama, the federal government is overriding state policies that have allowed for the peaceful sale of medical marijuana. Obama's actions as President (not campaigner or politician) have deliberately propagated and expanded the Drug War to new heights in its abuse of peaceful individuals, community destruction, and ignorance of the facts.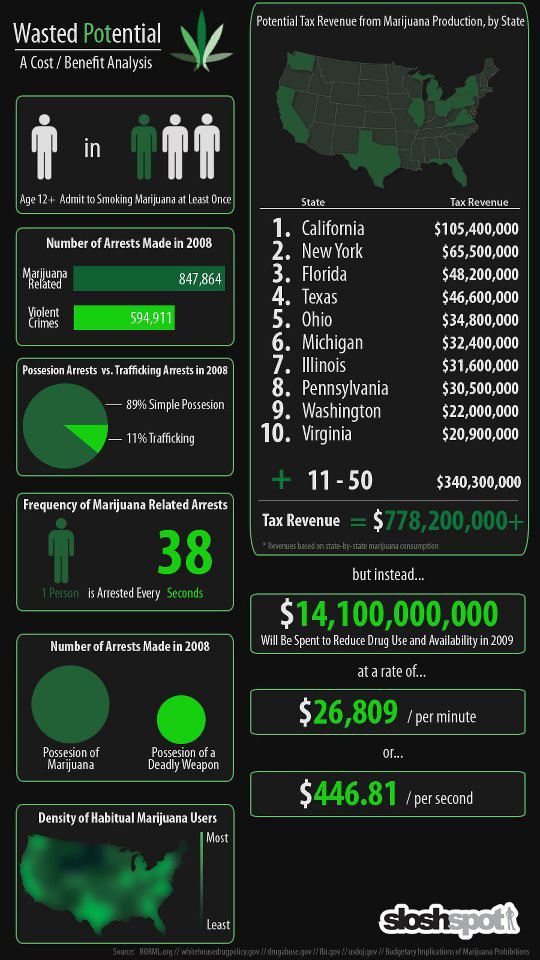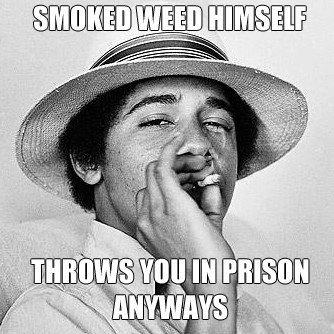 4 Responses to "Obama Will NOT Tackle the Drug War"