Becoming Berea College's Student President
What a wild ride this was. I ran for Executive President of the Berea College Student Government Association this past April with Janice D'souza as my running mate. We were one of three tickets running for the positions of Executive President and Vice President. We were allotted two weeks to campaign, participate in a debate, and do our best to get out the vote.
One of the Executive tickets was disqualified at the last minute for soliciting votes in student dorms. Janice and myself received 46% of the vote, while the other tickets received 32% and 22%, respectively. These results were announced at midnight on April 14 during a large Berea College social dance called "Jazzy Nights" (similar to Homecoming). We were thrilled to be announced the winners of the election.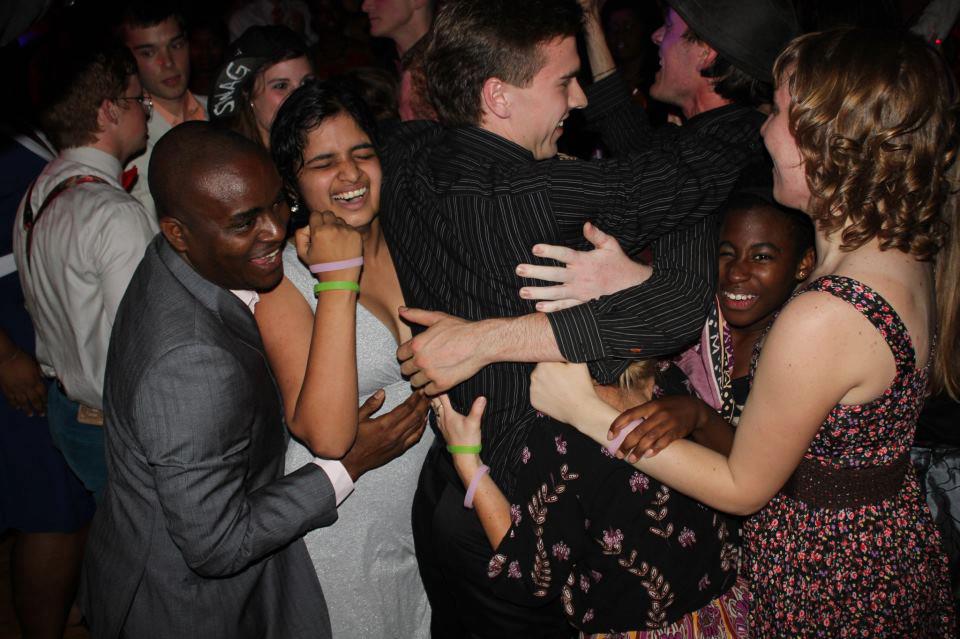 However, due to controversy of the Campaign Code of Conduct signed by all the candidates in late March (as well as the one ticket being disqualified), a meeting with the student Senate was held to discuss the elections results. At least 50 students showed up at this meeting, easily making it the most attended student government meeting in Berea this past year. After a meeting lasting well over two hours, the Senate voted 6-5 to decline the results of the first election and hold a run-off election between Janice and myself and the ticket that didn't get disqualified (which happened to get 22% of the vote the first time around).
This was a nerve-wracking time. Running one campaign just a couple weeks before finals is stressful enough. Running another campaign the week immediately preceding finals added to the intensity of the election process a great deal. Janice and I continued campaigning to the best of our abilities, making sure to stay true to our word, stay principled and on message, and avoid making promises that we knew we couldn't keep.
After four days of voting for the runoff election, we learned of the results Tuesday evening. We received 300 votes, the other ticket received 186. Overwhelming emotions of relief and excitement once again overtook us. Because of the runoff  we were forced to make extensive last-minute appointments (during finals week) and finish up tasks in one or two days that we would normally have at least a week to complete. Despite these challenges, Janice and myself maintain feelings of great excitement and anticipation to officially serve the Berea student body in the 2012-13 academic year as Executive President and Vice President.